What we <strong><em>Do</em></strong>
Voice Media Ventures is a multimedia company that includes news weekly print and digital editions, film and new media content production, and a strategic communications firm specializing in community outreach and engagement. Its longstanding philanthropic and educational work includes innovative program development in media, history, the arts, and professional development.
Our Mission
We create quality content and experiences that inform, educate, and inspire, and provide thoughtful strategies to engage and connect communities.
Our Vision
To inspire better communities through the dynamic delivery of information.
01 <strong><em>Creativity</em></strong>
02 <strong><em>Collaboration</em></strong>
03 <strong><em>Community</em></strong>
Properties <strong><em>& Projects</strong></em>
Community Media. Reimagined.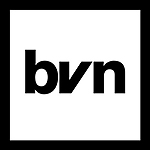 Starting in Riverside in 1972 as the weekly print publication the Black Voice News was the first African-American newspaper on the west coast to publish a website. The advocacy publication has evolved into an online platform covering important topics and key issues for African-Americans in the Golden State.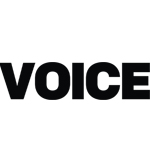 The VOICE is a community newspaper, published weekly in Inland Southern California.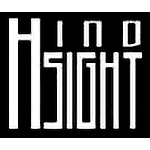 Hindsight Productions is a creative content production company, whose first feature film, My Name is Myeisha, has received critical acclaim and won numerous awards at film festivals both nationally and internationally.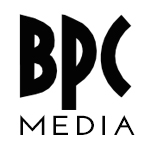 BPC Media Works
BPC Media Works is a strategic communications firm specializing in community engagement, media, government relations, and political affairs in California.
Education is the most powerful weapon which you can use to change the world.
Meet our <strong><em>Team</em></strong>
If you can't see yourself working with someone for life, don't work with them for a day.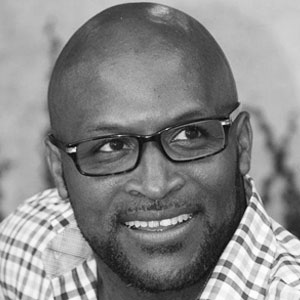 Chris<br />Allen
Creative Director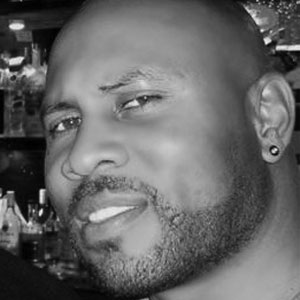 Chuck<br />Bibbs
Digital Director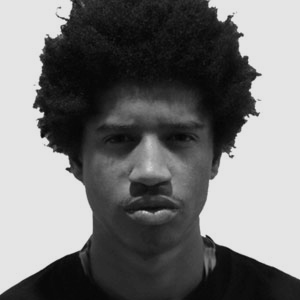 Alexander<br />Brown-Hinds
Social Media Assistant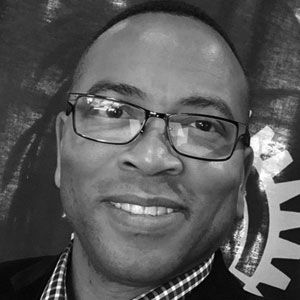 Hardy<br />Brown II
Black Voice Foundation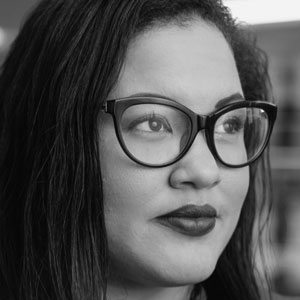 Marla<br />Matime
Project & Communications Dir.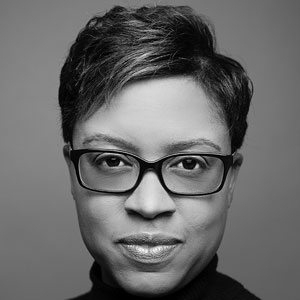 Paulette<br />Brown-Hinds, PhD
Founder/Publisher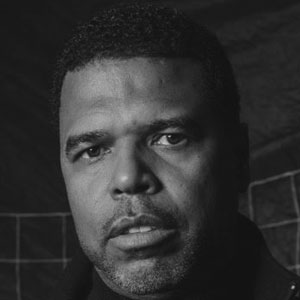 Rickerby<br />Hinds
Managing Partner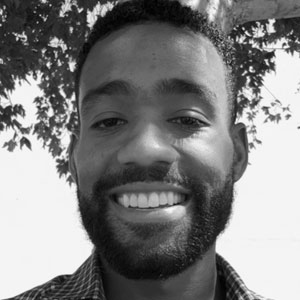 Andrew<br />Hardin
Project Director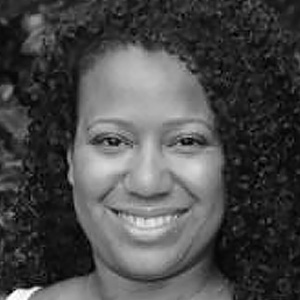 Candice<br />Mays
Project Manager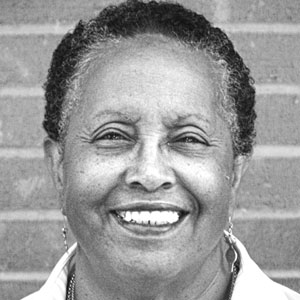 Stephanie<br />Williams
Editor/Writer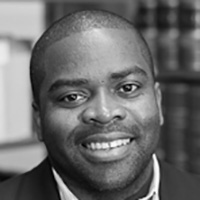 Bergis<br />Jules
General Manager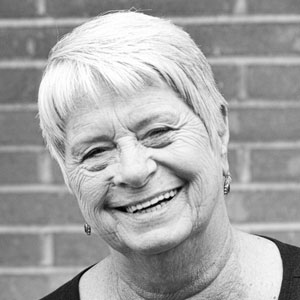 Susan<br />Morris
General Manager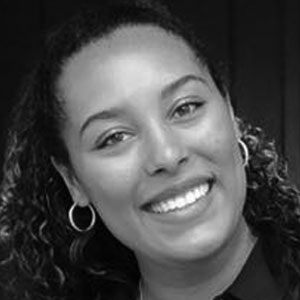 Kennedy<br />Schneider
Project Assistant
<strong><em>Connect</em></strong>with us.
Follow us on social media.
Get in touch, We would love to chat
1201 University Ave Ste. 210 Riverside, California 92507